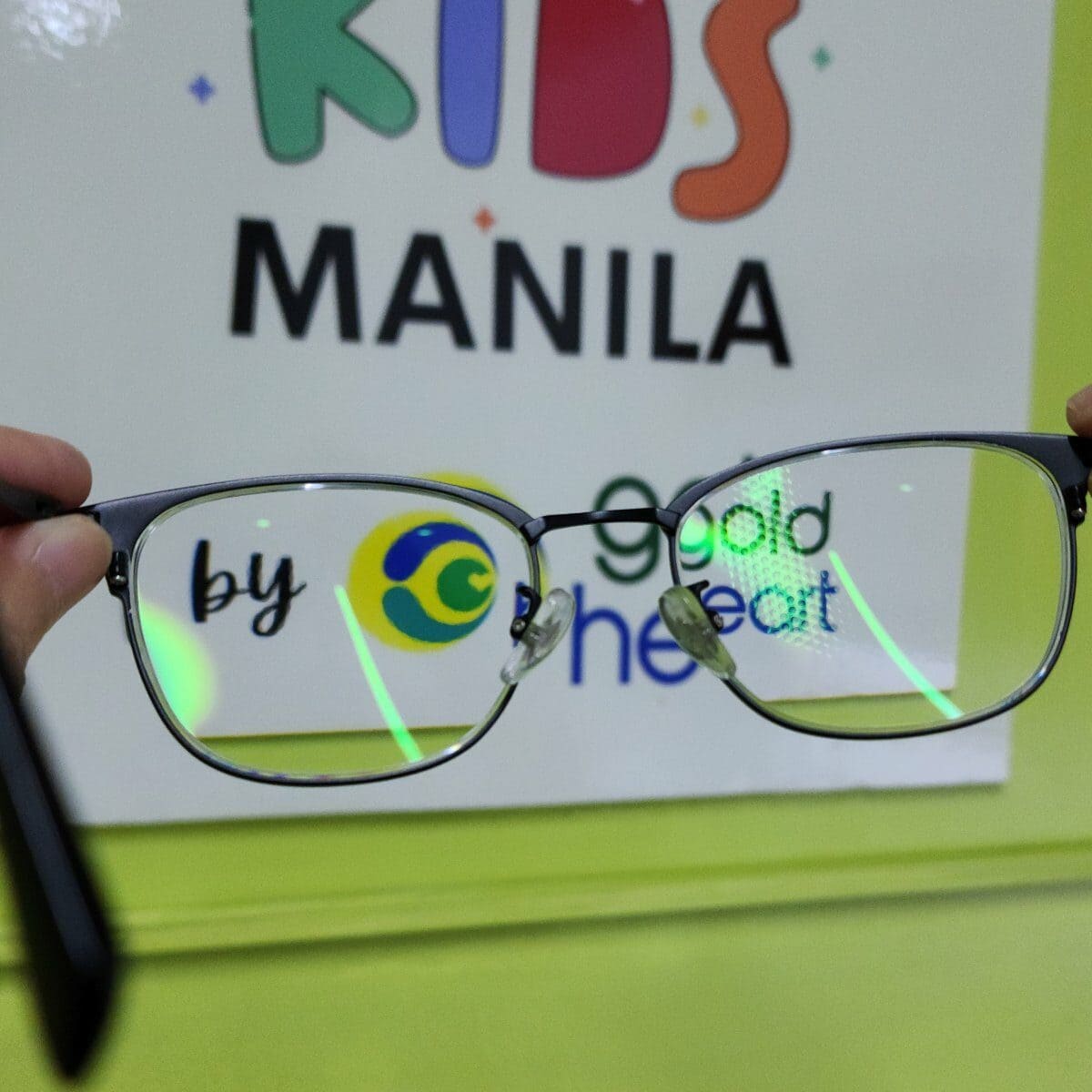 How does it work? The Technology
The lens is made of a ring-shaped treatment area to slow down myopia progression.  The alternation of the focus area and defocus area (honeycomb design) provides clear vision and manages myopia simultaneously. The defocus design alters the light entering the eye preventing signals for eye elongation.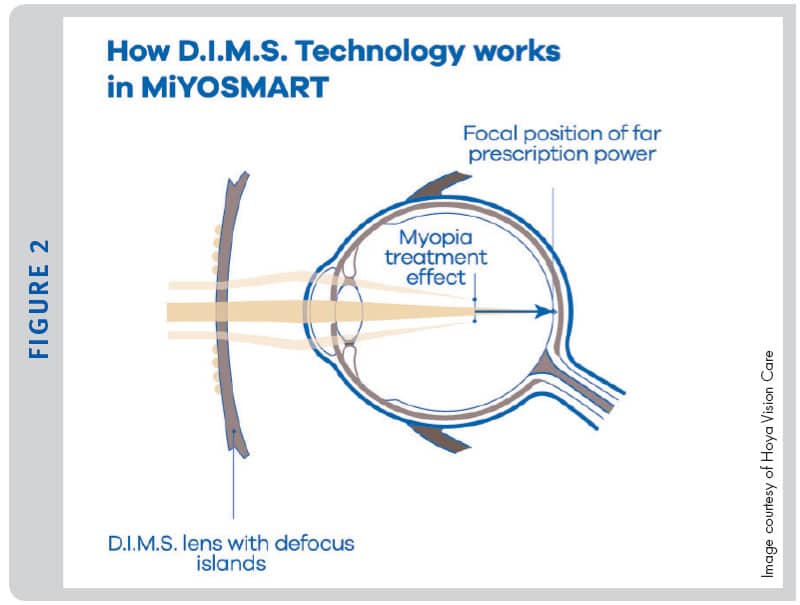 The 6 year study reported: 
The myopia control
effect of the DIMS spectacle lenses is sustained over 6 years.
There is no evident
rebound effect when switching to SV spectacles.
No adverse event was
reported over 6 years
To ensure effectivity of MiYoSMART Lenses:
Wearing time: Full time wearer about
15.5 hours per day, 7 days a week is needed. 
Frame fit:  Movement of the frame may affect visual acuity, when the eye is not seeing through the
central clear zone; or even result in the child spending some time looking
over the top of their lenses if the frame slips downwards.
Lens fitting heights

: accurate height measurements are essential for ensuring that the central clear zone sits in front of the pupil.
Prevention is still better than cure. 
1.     It is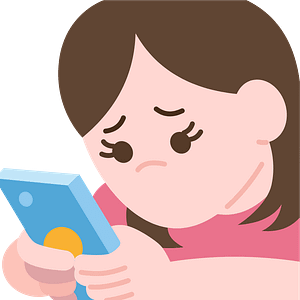 best to have kids spend more time outdoors, at least 90 minutes per day. 
2.    Have a 10 minute break every 30 minutes.  
A new study found that 20 seconds break which was
advocated in the 20-20-20 rule is not effective in negating any myopiagenic
effect. 
3.     Sleep early
Assess the risks of your child here.